About Kerala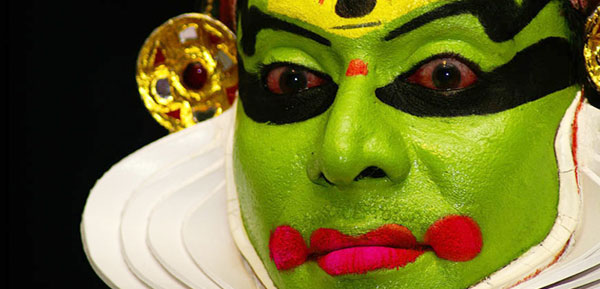 This south Indian beauty is tucked away at the end of the peninsula, with the Arabian Sea and Lakshadweep to its west, Tamil Nadu to its east and Karnataka to the north. It enjoys a tropical climate, with the Monsoons being the highlight.
There are a host of places to see and things to do in Kerala. In Trivandrum, the capital of the state, you can visit the Padmanabhaswamy temple, the zoo, museums and Kovalam. Kovalam is a beach tourist's haven. There are more than three famous beaches here. Resorts and Ayurvedic centres are abundant here.
In Kollam and Kumarakom, you can go boating and visit villages and temples on the banks. Kollam is also known for its boat races. Every year, post-Onam, there are a lot of boat races and festivals held here. Alleppey is another town known for snake boat races. The famed Nehru Trophy is held on the Vembanad backwaters. Alleppey beach, too, is famous.
Cochin is the state's commercial spot. It is known for its heritage and historical buildings and palaces. Fort Kochi beach, Pardesi Synagogue, Jew Town, Hill Palace and Marine Drive are some of the attractions. You can enjoy staying at a homestay and visiting nearby tourists spots and wildlife areas.
Similarly, Thrissur, Malappuram and Palakkad also have a lot of places of importance to be visited. Wayand is full of forests, paddy fields, spices and coffee plantations and rivers. Visit Kasargod in north Kerala for its secluded beaches, forts and Jain Temples.