Welcome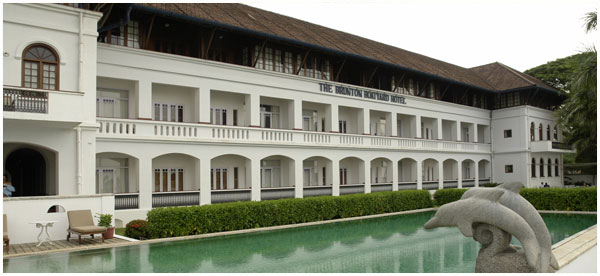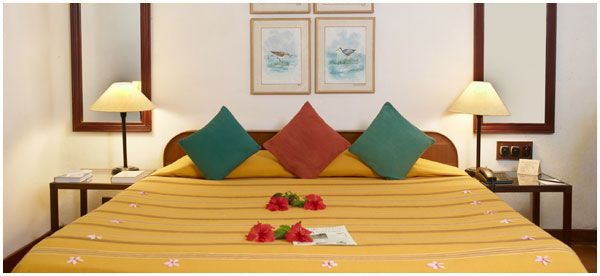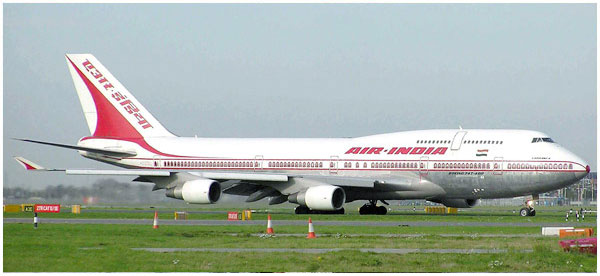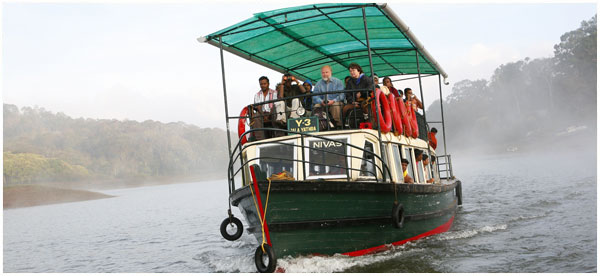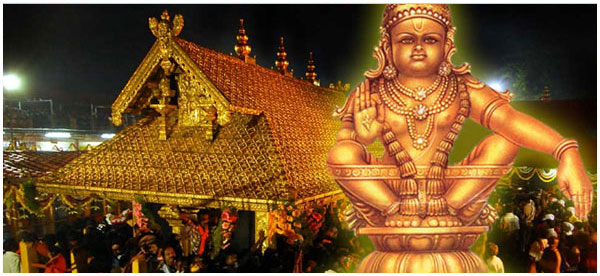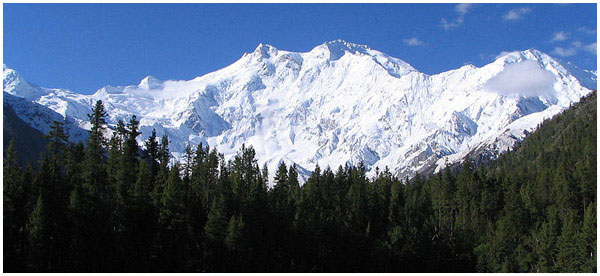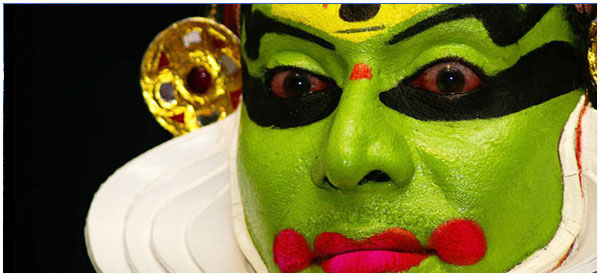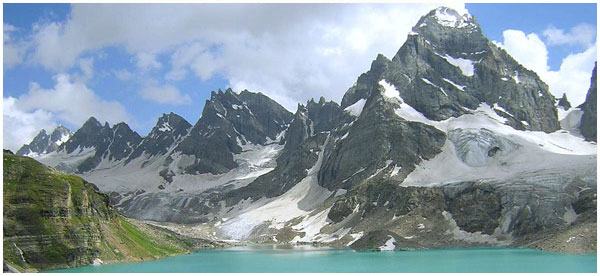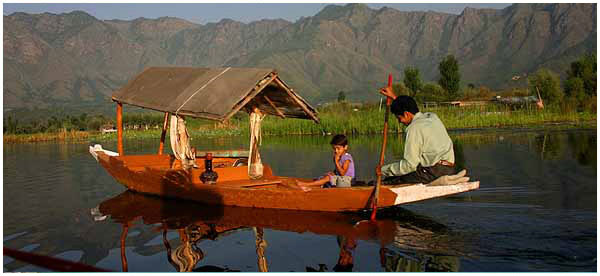 Experience rich travel choices with Global Paradise Tours & Travels. Heritage, Nature, Wildlife, Beaches or Culture tours, there is a package to suit every taste. Be it budget, exotic locals or pure convenience,Global Paradise has something for everyone. Our packages, facilities and services across South India have been crafted to make your stay a most comfortable and joyous one. Because we believe "Guest is God".
We invite you to join us today! Whether you participate in a one-day tour or any of our packages, you will go back with a more enriched travel experience.
You could be among the thousands of travelers that have had a fabulous experience with Global Paradise. What are you waiting for?